Start the New Year Right! - Things to do in Redding in January


With the start of the new year comes the prospect of fresh starts, and new goals, challenges, and experiences. Whether you want to try something new, set resolutions for yourself, or just spend a little more time with family before the winter break draws to a close, there are plenty of events in Redding and the surrounding area to enjoy!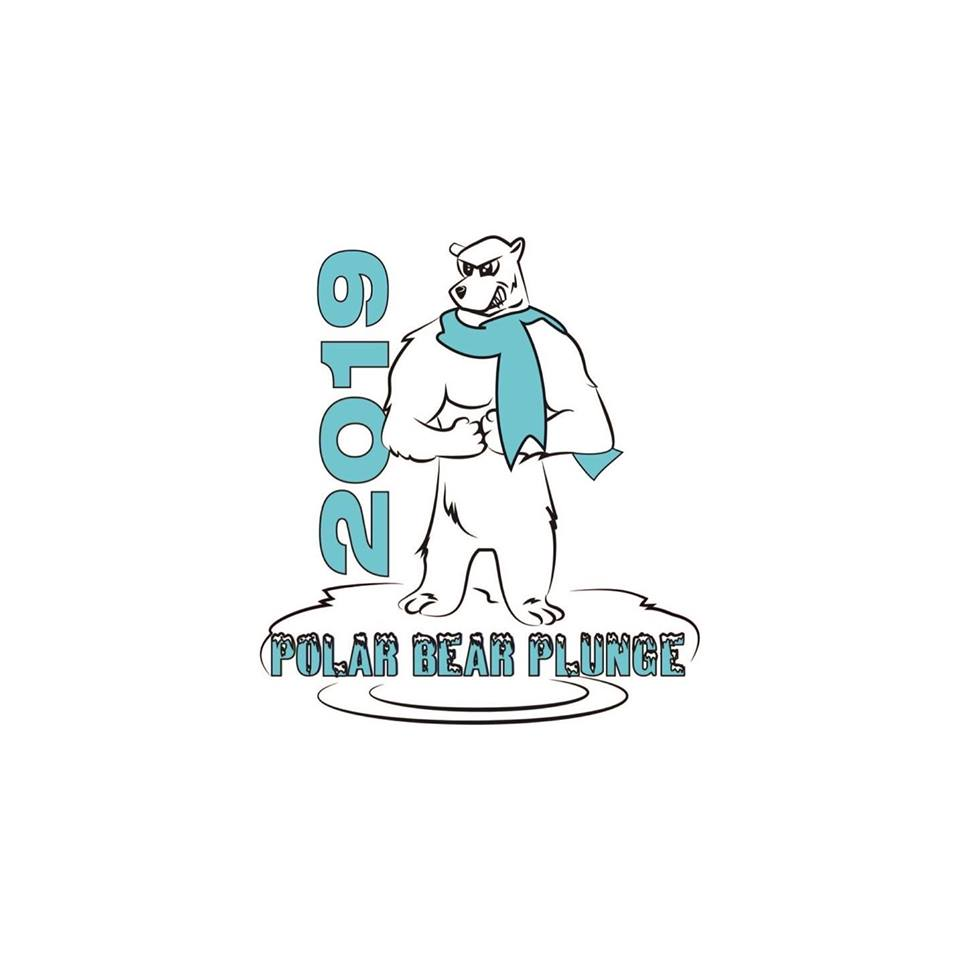 When: Tuesday, January 1, 2019 at 11:30 AM – 3 PM
Where: Redding Aquatic Center, 44 Quartz Hill Rd, Redding, CA 96003
Description: Join the Redding Recreation Polar Bear Plunge on Monday January 1 at the Redding Aquatic Center! Welcome in the New Year and compete for prizes. Contests will include: Best Polar Bear Hat, Oldest Polar Bear, Youngest Polar Bear, Biggest Polar Bear Splash, 50 Meter Plunge. All participants who take the 'plunge' will receive a certificate. Hot refreshments will be available.
Welcome in the New Year and compete for prizes on January 1 at Redding Recreation's Polar Bear Plunge.
Pre-register today to guarantee your commemorative sweatshirt on January 1.
Click the link Polar Bear Splash Redding CA to register!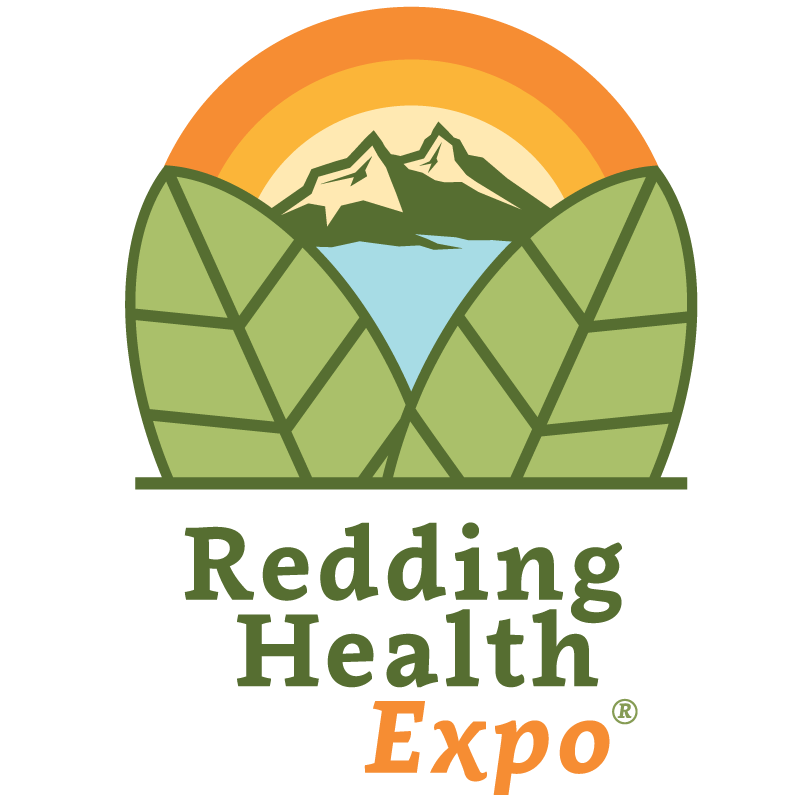 When: Saturday, January 5th at 10:00 AM - 5 PM
Where: Redding Civic Auditorium, 700 Auditorium Dr, Redding, California 96001
Description: The Redding Health Expo returns to the Redding Civic Auditorium on January 5-6, 2019 - Presented by Dignity Health, join us as we kick off 2019 the right way! Meet 100's of local vendors & enter to win thousands in prizes!
Tickets are $5 (12 & under free) with 100% of the proceeds going to local non-profit ReddingKids!
Presented by Dignity Health, the Redding Health Expo offers an in-person experience to come and meet over 100+ vendors that represent the very best of the Northstate in Health, Wellness, Nutrition, Fitness, Medicine, and so much more! There will be a giveaway of prizes, raffles, and engaging activities for the whole family including multiple performances on the Redding Civic stage on both days! There will be an Interactive Kids Zone for kids with activities, games & prizes! Enjoy food, drink & product samples from local providers and learn about that quality local professionals and services that are here in Redding, Shasta County & surrounding areas. Our exhibitors are dedicated to help us be healthier individuals and a part of a healthier community.
When: Saturday, January 5th at 5 PM - 8 PM
Where: All Fired Up- Paint it Yourself Ceramic & Art Studio, 1796 Churn Creek Road, Redding, California 96002
Description: Join us for something new at All Fired UP - Handmade Happy Hour!
Every Saturday, arrive after 5 pm to create and get 15% off your project! Feel free to BYOB and munchies to make it an extra awesome night. 😉 Perfect for date night, team outings, girls' night out, and more.
Last seating is at 7 pm– you can stay to create until 8 pm! All ages welcome, but must be 21+ to BYOB.
No reservations needed. Studio is first come, first serve. Must arrive between 5 pm and 7 pm and complete your project the same day to be eligible for the Handmade Happy Hour discount. Valid on walk-in projects only. Cannot be combined with any other offers or discounts.
4.) The Identity Project: 20 Ideas by 2020
When: Thursday, January 10, 2019 at 6 PM – 8 PM
Where: Cascade Theatre, 1731 Market St, Redding, California 96001
Description: FREE BUT TICKETED event. Register today at Eventbrite
Join us for an unforgettable night on January 10th to catalyze a better city. The Redding City Identity Project has the goal of strengthening the image and reputation of our city. On January 10th, the Identity Project will unveil the first 10 ideas that will be initiated by 2020 to catalyze a better city. Many of these ideas came through our incredible community of people who submitted over 750 individual ideas as well as 2,440 residents bringing their voice through participating in a city wide survey.
During the event, we'll also hear from national bestselling author, John O'Leary. After being severely burned in his childhood, John overcame many obstacles and now shares a remarkable story of resiliency and living an inspired life.
We look forward to being inspired with you as we look to the bright future of our city together.
Presented by the Redding City Identity Project of the Redding Chamber of Commerce.
To learn more about the Identity Project visit www.ReddingCityIdentityProject.org
When: Saturday, January 12, 2019 at 11 AM – 4 PM
Where: Redding Fashion Alliance, 1698 Market Street, Redding, California 96001
Description: Join us for our Saturday Makerspace drop in day to work on your textile based projects, get help from experienced sewing instructors and volunteers + socialize with like minded local makers.
Featuring:
Sewing Machine Workshop (registration required)
Sit and Knit (free yarn and tools for those in need)
Lots of sewing equipment available!
1698 Market Street. Downtown Redding
$5 at the door
Children 16 and under must be accompanied by an adult/parent.
When: Saturday, January 12, 2019 at 9 AM – 1 PM
Where: Gather Redding, 1043 State Street, Redding, California 96001
Description: Join us every week for Redding's boutique indoor Farmer's Market featuring ultra-local farms, chefs, artisans and makers.
This week: Brush Arbor Farmstead, Little Sprouts Micro-Farm, Beber - Fresh Almondmilk, Hooker Creek Farm, Salt and Savour, Mama Shari's Kombucha, Haverton Hill Creamery, Orland Farmstead Creamery, Hillside Poms naturally grown pomegranates, Chico Chai, Pedrozo Creamery, BTTRCRM, Northbound Coffee Roasters
UPCOMING DATES: 🌱January 26- Arborist- Rico Montenegro
Other upcoming additions (launch date TBD)-
🌱offering of food and body boxes featuring locally made and sourced food and products.
🌱farm to table bakery and cafe (zero-waste dine-in or carry-out options)
🌱Gather market - a section of the market dedicated to retail for vendors who cannot attend market, weekly
7.) Ribbon Cutting - The Tea Stop
When: Jan 17, 2019 at 11:30 AM – Jan 18, 2019 at 1:30 PM
Where: Tea Stop, 72 Lake Blvd, Redding, California 96003
Description: Do you love amazing coffee, bubble teas, and tasty snacks? Then join us at The Tea Stop for their Ribbon Cutting! Refreshments will be provided as we celebrate another fantastic new business opening it's doors in Redding! There will be some time to meet the business owner and hear about The Tea Stop, and we will cut the ribbon at 12:30 p.m.. What better way to spend lunch? See you there!
8.) Redding Cultural Cruise 2019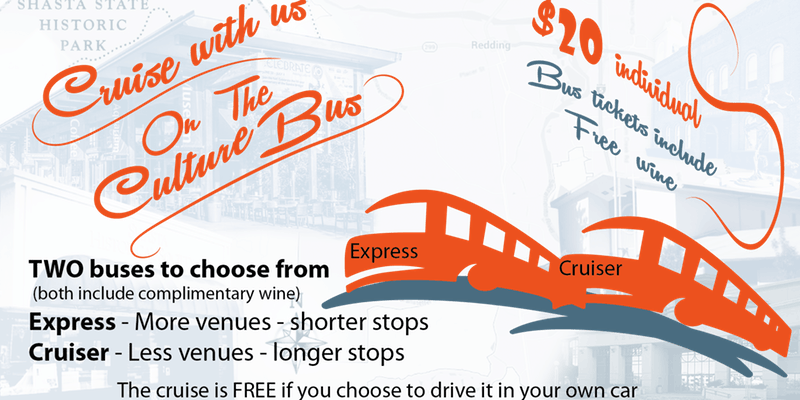 When: Friday, January 25, 2019 at 4 PM – 8 PM
Where: CRUISE MAPS COMING SOON!
Description: Redding Cultural Cruise is around the corner, coming Friday, January 25!
Participate in the Cruise and win! Cultural Cruise is FREE to attend! Visit venues and collect stamps on your Cruise Map to enter into Cultural Cruise prize drawing!
CRUISE MAPS COMING SOON!
While the Cruise is free to attend, we are once again offering you the chance to cruise Redding culture and arts on board of a Cruise Bus! Tickets include complimentary wine!
$20 PER PERSON, INCLUDES WINE ON THE BUS
Friday, January 25 Cruise participating venues are:
The Express Bus:
Redding City Hall The City of Redding
Turtle Bay Exploration Park
Shasta Historical Society
North Valley Art League
Shasta County Arts Council - Old City Hall
Sheraton Redding Hotel at the Sundial Bridge
The Eaton Gift - Eaton House
California Street Labs/ Enterprise High School
The Cruiser:
The City of Redding Redding City Hall
Turtle Bay Exploration Park
North Valley Art League
Shasta County Arts Council - Old City Hall
Sheraton Redding Hotel at the Sundial Bridge

Tickets available now on Eventbrite


Do you have an event you'd like us to promote? Please send your information to [email protected]!